NATURAL ATTRACTIONS NEAR KRAKOW WORTH VISITING
Although Krakow has enough attractions to keep you occupied for a month of
holidays, sometimes it's just not enough. Luckily, the voivodeship that Krakow is
located in, Lesser Poland, has just as much to offer, although sometimes it can be
hard deciding what to see. To help out, we've put together a list that focuses on what
you may miss most in a big, bustling city – natural attractions! National parks,
mountains, lakes – the list could go on and on, but here we will just focus on the most
beautiful and memorable natural attractions near Krakow that are worth a visit. We hope
you enjoy them!
WOLSKI FOREST
Although actually part of the Bielany-Tyniec Landscape Park, the forest is
being treated here as a separate destination. Bought in 1917 for public use, it
is definitely not a regular park, and it is important to note that the flora and
fauna are protected here. The forest covers an area of 419 hectares, which
makes it an ideal place to escape from the noise of the city and reconnect
with nature. The forest is very diverse, and has dozens of kilometres of
pathways leading through its various areas. One of the more characteristic
spots is Panieńskie Skały, which are deep ravines overgrown with old trees
that have taken on surreal shapes and create a unique atmosphere.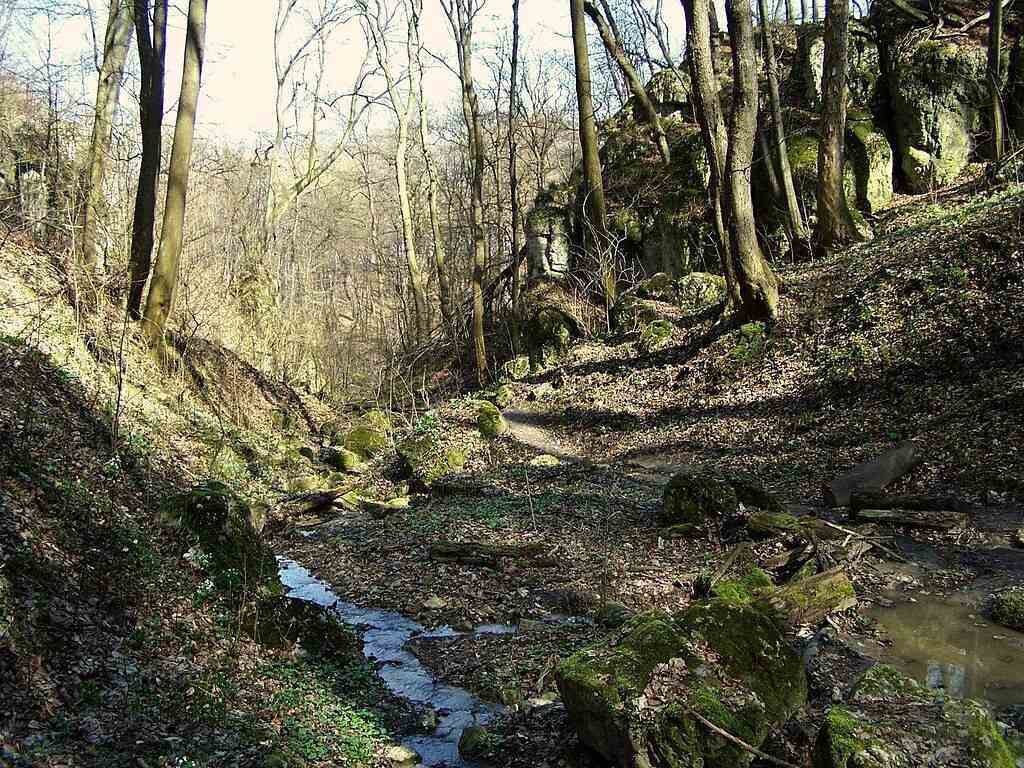 Buses:
102 – Zakamycze stop
134 – ZOO stop
BIELANY-TYNIEC LANDSCAPE PARK
Established in 1981, this park is a huge area boasting many natural and
historical monuments. The name comes from the two monasteries located in
the park, whose origins date back to the Middle Ages. There are 63 natural
monuments within the park, including rare and unique features such as the
alley of little-leaf linden trees at Tyniec Abbey and Kryspinowska Cave.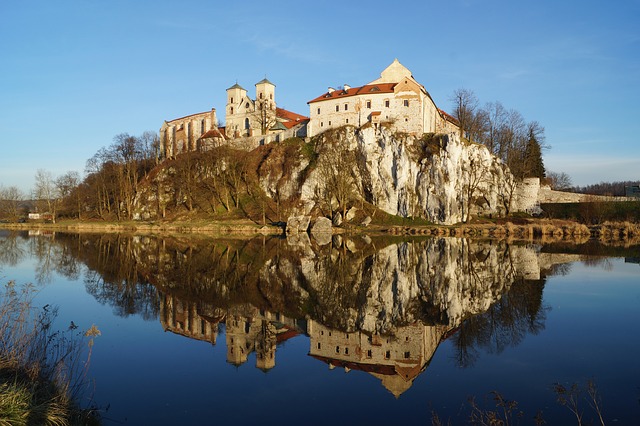 Buses:
112 – Kolna stop
203 – Tor Kajakowy stop
OJCÓW NATIONAL PARK
One of the most popular natural attractions near Krakow with both local Cracovians
and tourists, this national park is best known for its one-of-a-kind rock formations and
over 400 caves. In the Paleolithic era, this territory was inhabited by Neanderthals,
some of whose remains were found in one of the caves, Ciemna. These
caves are nowadays occupied by over 15 species of bat. The characteristic
rock formations often have specific shapes, such as White Hand Rock or
Hercules's Bludgeon. While visiting Ojców, it's also well worth visiting
Pieskowa Skała, a beautifully restored medieval castle.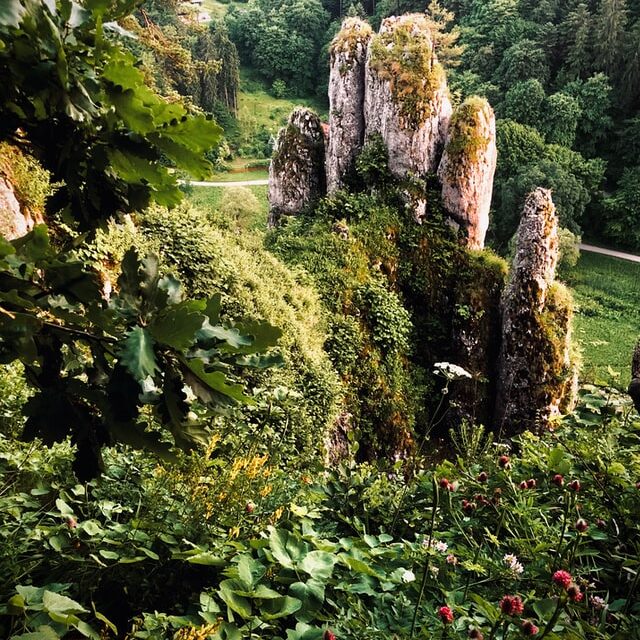 Buses:
210 – Szycel Wesoła, Murownia, Biały Kościół or Czajowice stops.
NIEPOŁOMICE FOREST
Until the partitions of Poland, this forest was the property of the Polish king.
Its name, which it was given in the 14th century, means "impossible to
conquer". And even though things have changed a lot since then, there is still
a certain wildness and mystery in the atmosphere of these woods, and many
relict species live there, such as the common kestrel or black stork. The area
of the forest contains six separate nature reserves, with the biggest and most
diverse one, Gibiel, being home to over 175 species of birds, bysons, boars,
lynx and many other animals in need of protection.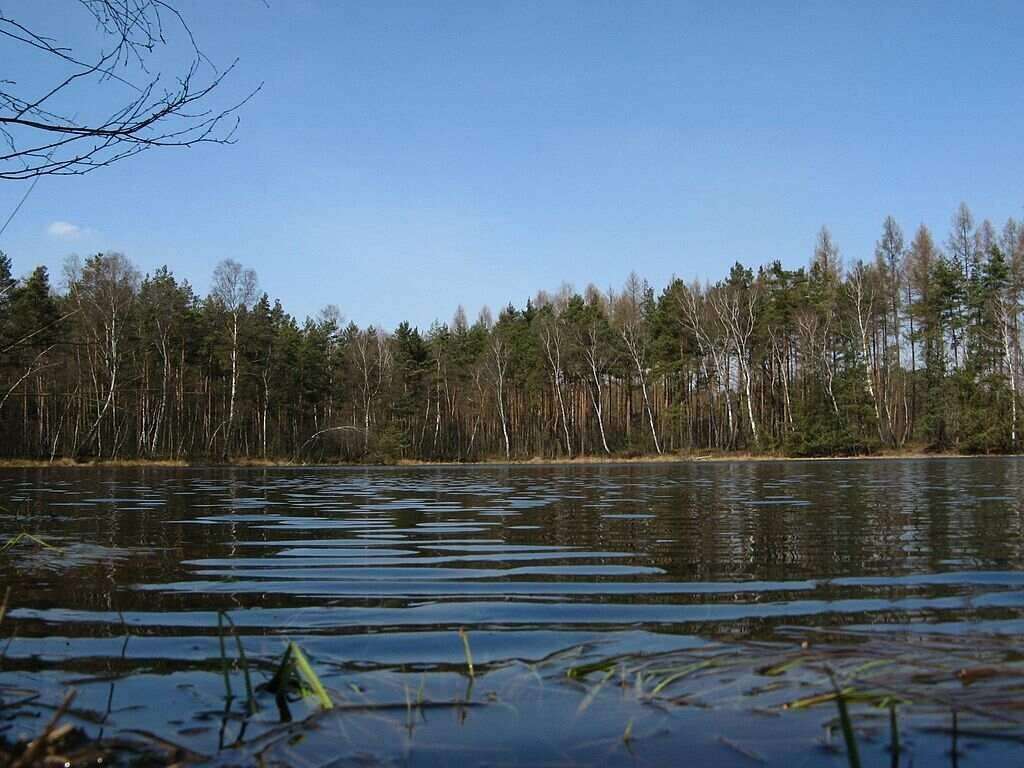 Buses:
211, 221, 301 – Niepołomice Rynek 91 stop
GORCE NATIONAL PARK
This park was established in 1927 as a nature reserve by its then owner
Ludwik Wodzicki. It covers the central parts of the Gorce Mountains, whose
highest peaks are Turbacz (1310m) and Gorc (1228m). One of the most
unique features of these areas is their floral diversity. With more than 1,600
plant species, including ones specific to the Alpine forest floor, they are a
treat for every nature lover. Forests make up 95% of the surface of the park,
making it an ideal place for animals whose habitats are drastically
diminishing, such as black grouses, wildcats and Eurasian pygmy owls.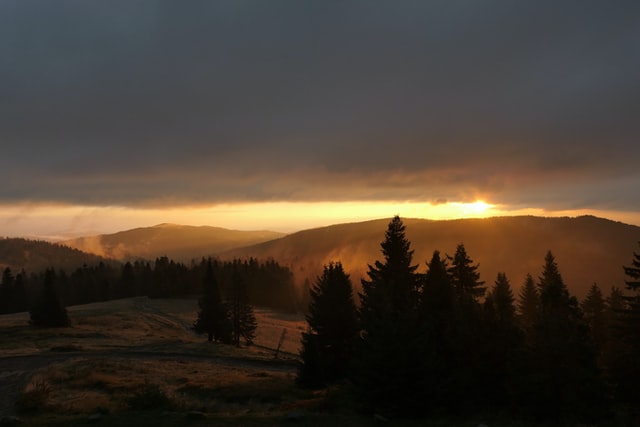 TATRA MOUNTAINS
One of the top tourist destinations in Poland, these mountains fully deserve
their fame on account of the breathtaking views they offer from every point.
The highest mountain on the Polish side, Rysy, is 2,499m high. Although it
might not appear to be a perfect trip for everyone, the Tatra mountains have
so much to offer. The most popular attractions include Czarny Staw lake,
Kościeliska Valley, the Sarnia Skala rock formation and Gubałówka mountain,
which has a funicular railway running all the way up to the top. And if walking
in the mountains is not really for you, you can always visit the town of
Zakopane and admire its unique architectural style, as well as its cuisine and
museums that are sure to amaze everyone.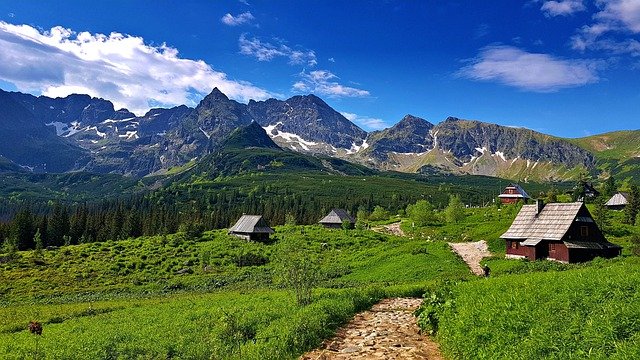 If you don't have enough time to visit natural attractions near Krakow, check out
our article on Krak's Mound!