6 THINGS TO DO IN KRAKOW WHEN THE WEATHER IS BAD
Poland can be a fairly rainy country. Although downpours are not as frequent here as in some other places, such weather can really mess with the holiday plans. Here's a list of things you can do when the weather in Krakow is bad:
1. KRAKOW RESTAURANTS AND BARS
There are plenty of them in the city; modern or historical, offering alcoholic drinks or various types of cuisine – there is something for everyone. The largest number of spots can be found around the Main Square and Plac Nowy. It is also worth noting that there are many gaming pubs in Krakow, especially in the Jewish Quarter. They offer not only board games, but also pool, darts and many more activities that make
it really easy to lose track of time!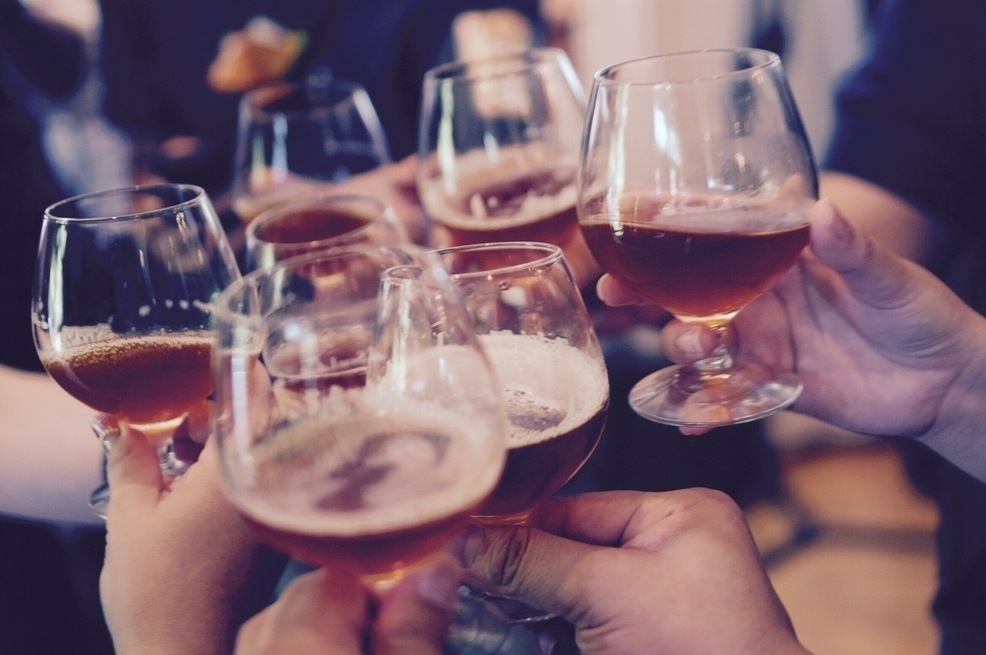 2. BAD WEATHER IN KRAKOW? LETS GO TO MUSEUMS!
Krakow is well known for its selection of museums. Even if it rains for a week, there are still enough museums to fill the days. Aside from the most obvious ones, focusing on history and art, there are curious places like the Krakow Wax Museum, the Museum of Illusion and the Polish Aviation Museum.
Here's the link to our (slightly subjective) list of the best museums in Krakow: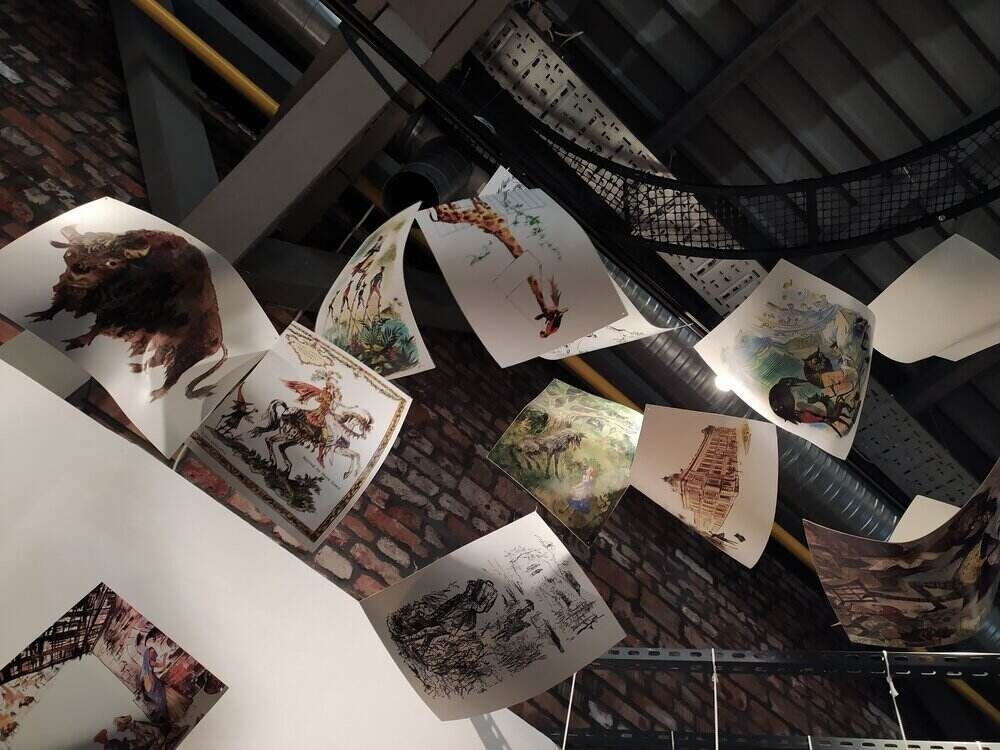 3. ELECTRIC CAR TOURS
Electric cars – known as meleks – are a perfect option for a rainy day. You will still see many places, learn something new, but without getting wet. All of those vehicles are covered, so rain and wind are no longer a threat. Various companies offer a wide range of trips, usually around the Old City and/or the Kazimierz district. Tours lasts approx. 2 hours, though it is often possible to combine it with a visit to Schindler's
Factory.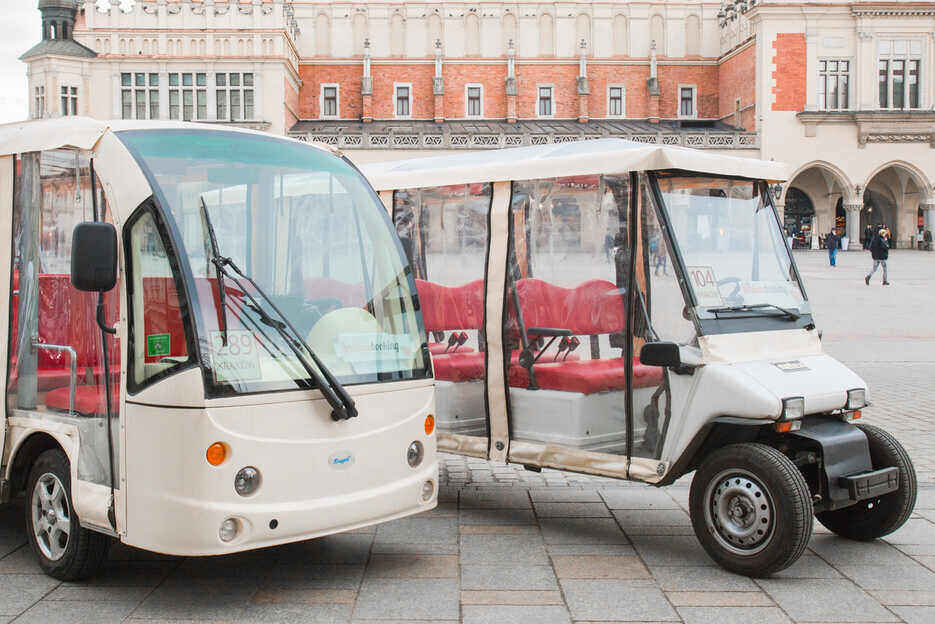 4. SALT MINES
When the weather in Krakow is bad, why not take shelter underground! The most popular one has been operating since the 13th century – Wieliczka Salt Mine. Its magical interiors, underground lake, chapels and sculptures carved out of rock salt create a unique experience. Another popular salt mine is in Bochnia. It's just as old as the one in Wieliczka, and is known for its unique technical monument – steam-driven elevators, the only one of its kind in Europe. And if you are not interested in salt mines, we have a silver mine as well in Tarnowskie Góry. Several years ago it was entered on the UNESCO World Heritage
list and was functioning from the 18th century to the early 20th century. An interesting thing about the tour is that part of it is by boat.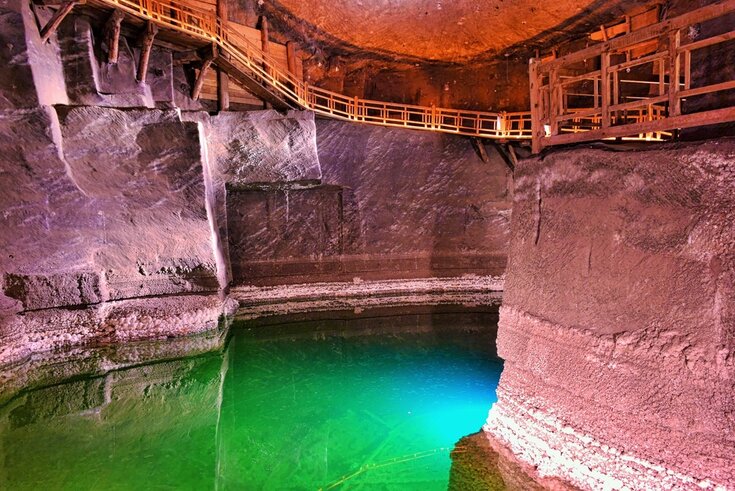 5. VISIT KRAKOW SHOOTING RANGE FOR AIRSOFT AND PAINTBALL
Various companies in and around Krakow offer a great experience of learning (or perfecting) a new, thrilling skill. It usually takes an hour or two, but time flies when you're having fun and, in my experience, it seems like only 15 minutes has passed!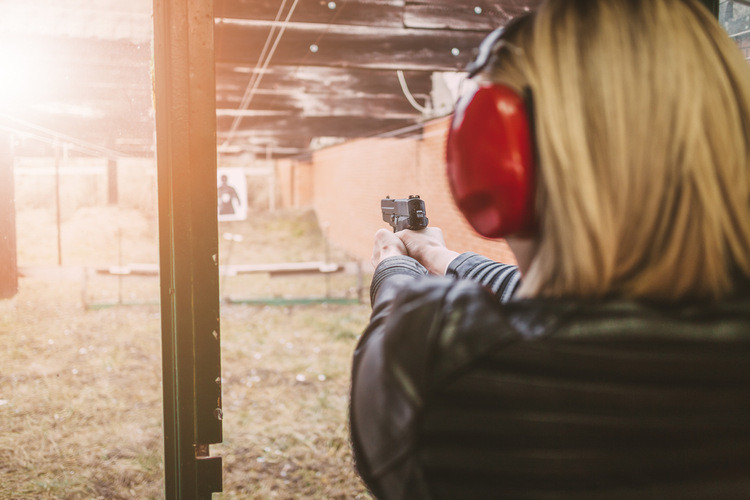 6. DANCE IN THE RAIN
In this day and age, every bit of rain is good! Global warming is a serious problem, and although cloudbursts – the most common now in Poland – only really make the ground wet, they are still helpful especially for the many species of birds living in the area. We should enjoy and cherish them, especially in the summer, when it's hot anyway. And, talking of birds, birdwatching is a great option for rainy days, as the earthworms come out and it's a paradise for various kinds of birds in Krakow. I highly recommend looking out for goldcrests – the smallest bird native to Poland.